Your website is often the first impression a prospective client has of your legal practice. Make a positive impression, and they are likely to contact you for help with their legal problem. Make a bad impression, and you likely just wasted your marketing dollars.
And unlike a general practice attorney, a family law attorney deals with sensitive and personal issues that require a unique approach. This blog post will delve into the unique needs of family law lawyers when it comes to the design of their website, and how it should stand apart from a general practice attorney's websites.
The Importance of Clear Communication
Clear communication is the cornerstone of any user-friendly legal services website. Family law attorneys often provide services that are complex and emotionally charged. Therefore, it's essential that their websites articulate these services in terms that prospective clients can easily understand.
Imagine a distressed client visiting your website for the first time. They should be able to quickly grasp the value of your legal services and how you can help them. This can be achieved through clear, concise content that speaks directly to their needs and concerns. Again, your website is often the first point of contact for potential clients, so it's crucial to make a strong first impression.

Communicating the Value of Your Legal Services with Your Family Law Website Design
A family lawyer's website should not only communicate the services offered but also the value these services provide. This is where the design of your firm's website plays a crucial role.
For example, if your law firm specializes in child custody cases, your website should highlight this expertise. Use client testimonials, case studies, and success stories to showcase your track record. This not only demonstrates your expertise but also builds trust with potential clients.
Moreover, consider adding a FAQ section to answer common questions about child custody. This not only provides value to your website visitors but also positions you as an authority in your field. Doing this will also help you rank higher and for more target keywords on search engines like Google.
The Importance of a Good Website Content Strategy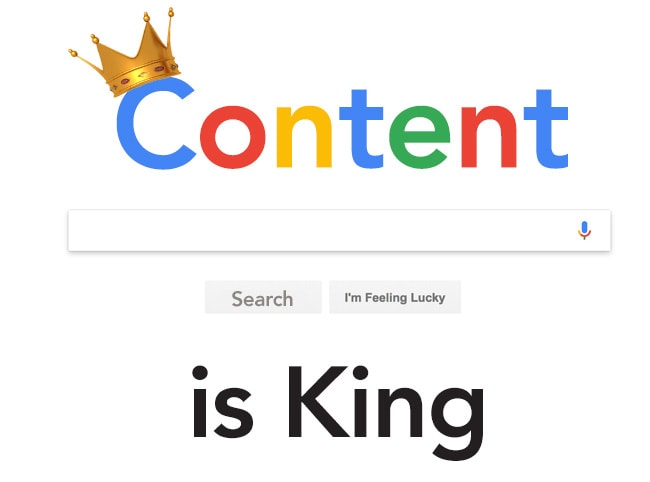 The website content strategy of your family law firm is a crucial aspect of your digital marketing efforts. A well-planned content strategy can significantly improve a family law attorney's online presence, attracting and converting more prospective clients.
Start by identifying your target audience and understanding their needs and concerns. Then, create content that addresses these needs. This could be blog posts, articles, or guides on various aspects of family law.
Remember, a good content strategy is not just about quantity but more so about quality. Each piece of content should be informative, engaging, and SEO-optimized. This means incorporating target keywords in a natural and meaningful way.
Standing Apart from Your Competitors
In the crowded digital landscape, having a unique law firm website design can help a family law attorney stand apart from their competition. Effective website design zeroes in on your ideal client and communicates with them through images, videos, words, and how your website is organized.
For instance, consider using a color scheme that evokes feelings of trust and reliability. Use custom, high-quality images that will resonate with prospective clients. Also, ensure your website is mobile responsive as a significant number of clients may access your site from their mobile devices. This includes having a simple "click to call" button and easy to use contact forms.
Remember, trying to be all things to all people is a great way to reach no one. Your website should reflect your unique selling proposition – what makes your law firm different and why should clients choose you over others?

Top 3 Focus Points for Your Family Law Website Design
User Experience and Design: The website should have a clean, refreshing, and easy-to-navigate design. Soft color tones can create a sense of calmness and trust, which is essential given the sensitive nature of family law. The website should also be mobile-responsive, considering that a significant number of clients may access the site from their mobile devices.
Engaging and Informative Content: The homepage and other key sections of the website should be both engaging and informative. They should showcase the firm's accolades, strategy, and areas of expertise. Including client testimonials, case studies, and success stories can help demonstrate the firm's track record and build trust with potential clients.
SEO and Content Strategy: A robust SEO and content strategy is crucial for improving the website's search engine rankings and increasing its online visibility. The content should be informative, engaging, and SEO-optimized, incorporating relevant keywords in a natural and meaningful way.
Conclusion
In conclusion, designing an effective law firm website for a family law attorney involves a unique set of considerations. From clear communication and showcasing the value of your services to implementing a robust content strategy and standing apart from the competition, each aspect plays an important role in your online success. Having a complete digital marketing strategy for your law firm is key.
By incorporating the elements listed in this blog post, you can create a family law website that not only ranks well in search engines but also resonates with prospective clients.
Remember, your website is more than just an online presence. It's a powerful marketing tool that can help you attract more clients and grow your legal practice. So, invest the time and resources necessary to make it not only look good, but also effective at getting new clients to choose you to help them with their family law matter.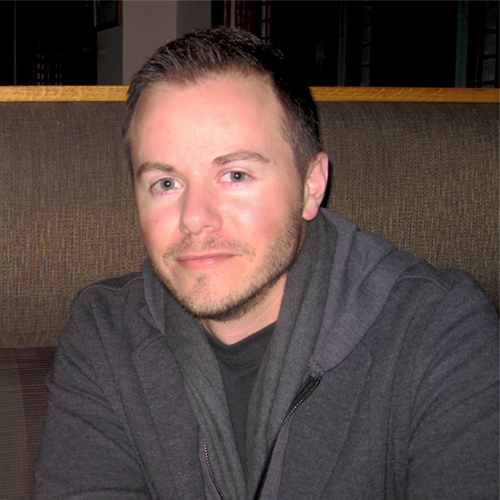 About the Author
Chris is a digital marketing consultant and has been helping attorneys and law firms grow their revenue and scale their legal practices for the past 13 years. His areas of expertise are in content marketing, search engine optimization (SEO), pay-per-click (PPC), digital branding, and conversion rate optimization (CRO).
Ready to Start Growing Your Family Law Firm, or Have a Question About a Website?
Reach Out, We're Happy to Help
No high pressure sales (we hate that too), and no confusing reports or industry jargon. Just straight talk about how we can help you get more of your best clients.
Dramatically improve & track your marketing ROI.

Increase client acquisition rate & quality.

Reduce cost per client acquisition.

Outperform your competition and dominate your market.
*Your privacy is very important to us. We will only use your information to contact you back, we will NEVER sell or distribute your information. This site is protected by reCAPTCHA and the Google Privacy Policy and Terms of Service apply.